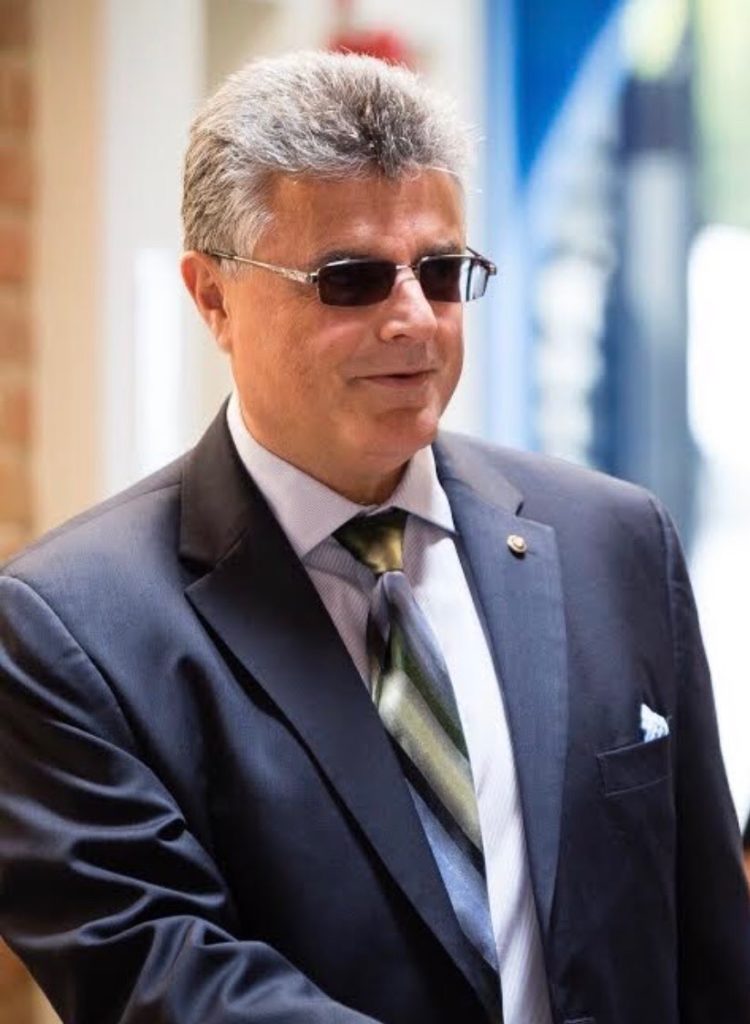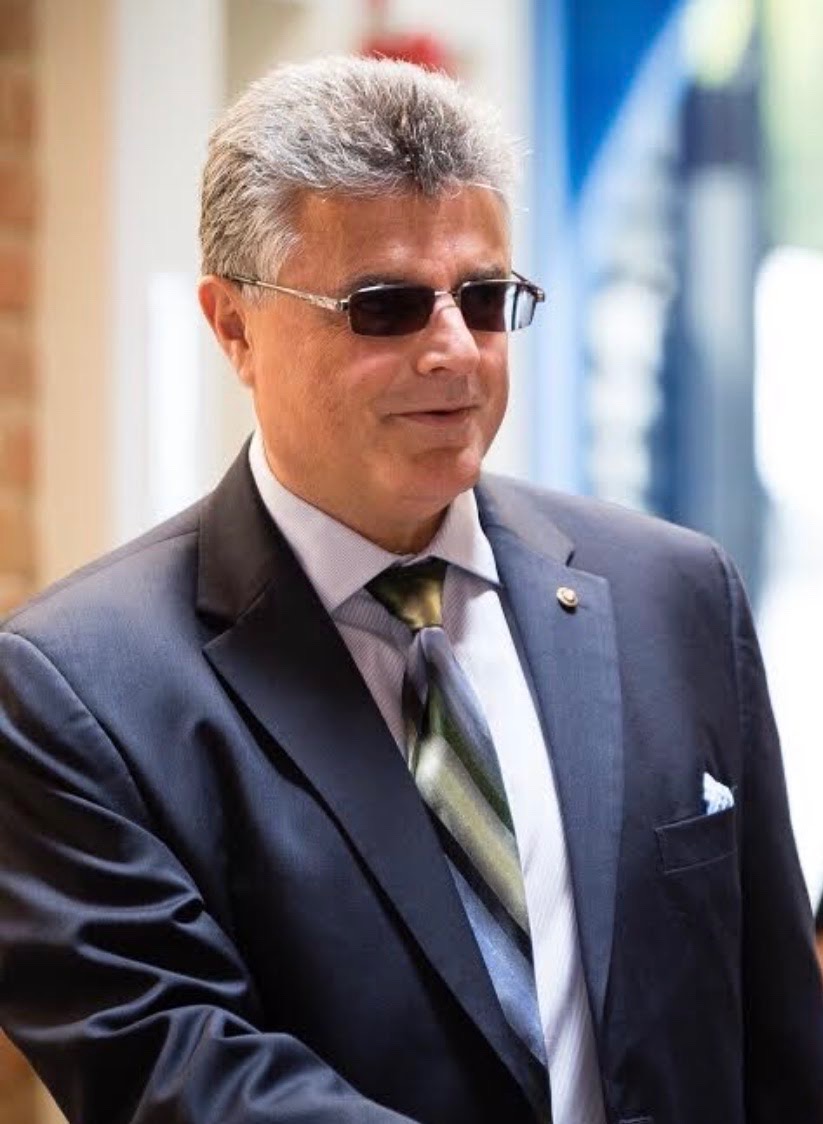 The World Lebanese Cultural Union (WLCU) is presenting its first annual Courage Award to our very own Ferris Wehbe.
The Courage Award honors those who demonstrate the ability to act on their beliefs despite opposition and hardship while working conscientiously for the betterment of the people living in Lebanon and abroad.
Ferris's dedication to his communities, both here and back home, is unwavering.