Los Angeles Beirut Sister Cities Committee works on projects to develop Business, Educational, Cultural, and Social Exchanges between our two great cities.
Click here to learn more about how you can support our mission.

Student Civil Engineering Program
Los Angeles Beirut Sister Cities Committee's Student Civil Engineering Program is a two-week intensive focused on best practices in the field and designed to develop, promote and encourage leadership, civic engagement, and pluralism.
Students from Lebanese universities are selected by a committee, after applying, providing references, and participating in an application and interview process.
Past classes have included students from the American University of Beirut (AUB), Lebanese American University (LAU), Beirut Arab University (BAU), and University of Balamand (UOB).  Please reach out to us to learn the ways in which you can support this program.
Click
here
to learn more about the program.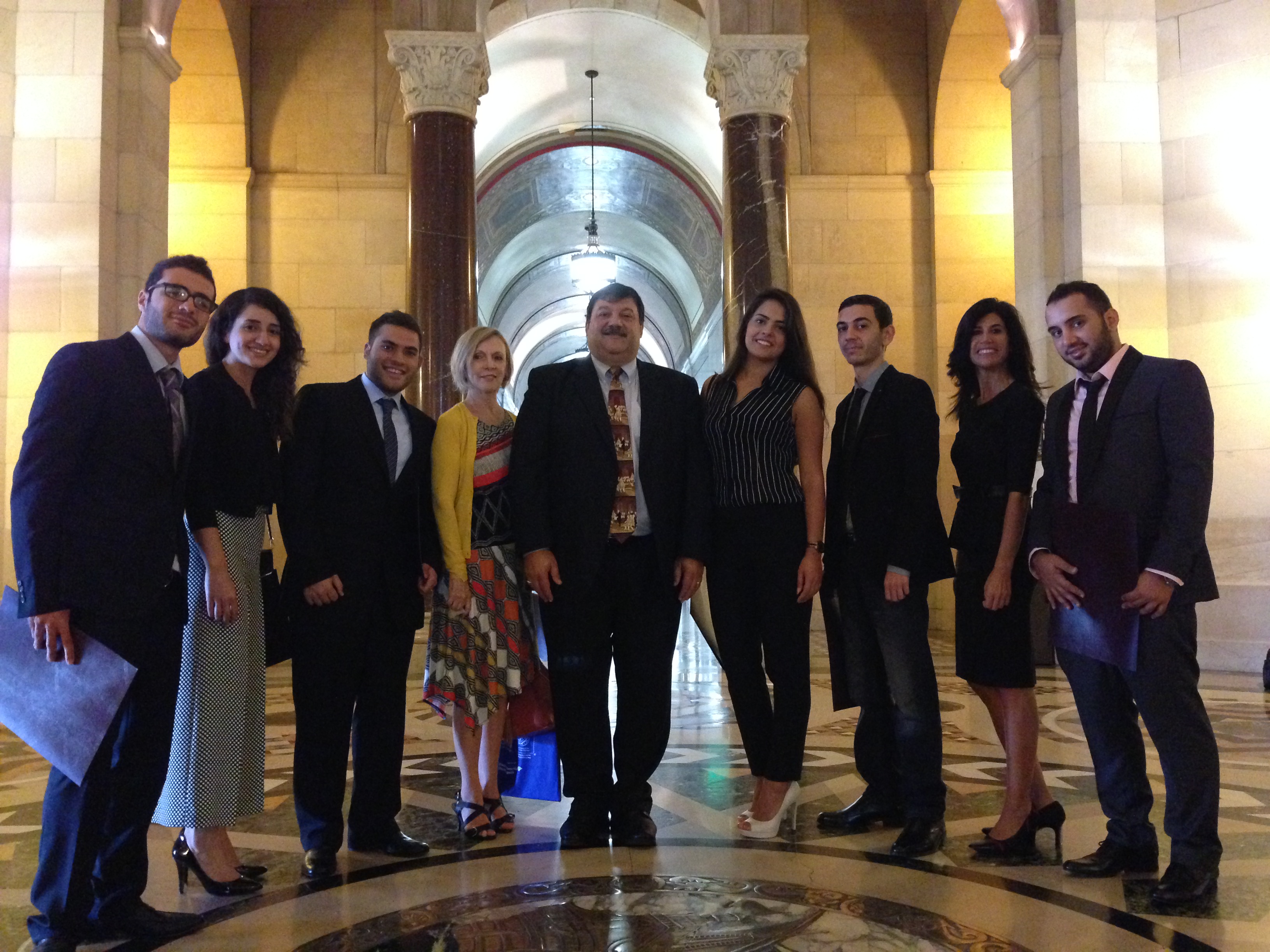 Water Innovation Lab
Los Angeles Beirut Sister Cities sponsored the participation of Ahmed Jaber, a Civil Engineer with the City of Los Angeles – Department of Water & Power, to participate in the International Water Innovations Lab (WIL) in Beirut from June 8-14, 2019. Ahmed Jaber, a California native of Lebanese origins, works in water resources planning and management and attended as representative of the LABSC.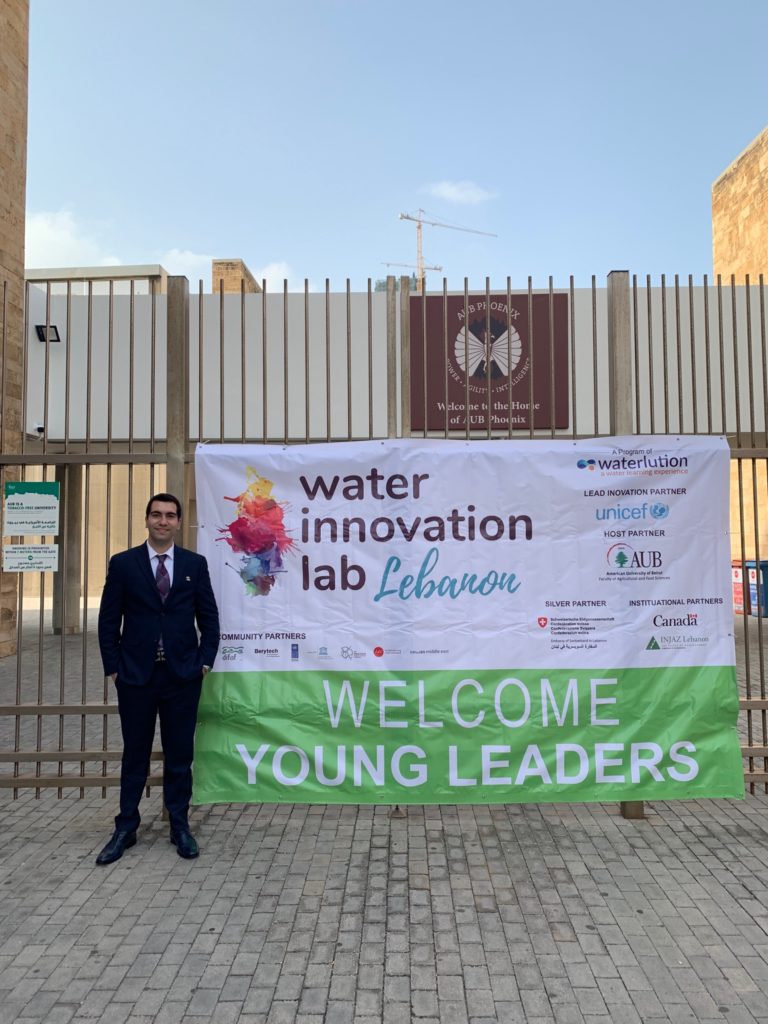 The first WIL in the Arab world took place in Lebanon in both the Capital Beirut and the Northern Bekaa Valley Region. The WIL aims to support future water leaders to think holistically, design innovatively, and communicate effectively across cultures. WIL in Lebanon explored the water security issues that face a country in an arid region, amidst water allocation and management challenges around water scarcity, with a growing population and climate change impacts. Read more about WIL here.
Here is how Ahmed's journey is summarized in his own words:
"It started at the American University of Beirut (Day 1) where we met the WIL coordinators and attendees. From day one we got to visit River Beirut which splits 2 major cities (Beirut and Burj-Hammoud). This river, 20-mile long, once was a naturally flowing river, but has been channelized and became a dry river for the majority of the year. It is now flowing sewer waste straight into the ocean. The rest of the week was spent in the Beqaa Valley where we had multiple field visits touring a dairy plant, pickle plant, as well as witnessing firsthand the Litani River starting point and its flow down to a wastewater plant at Jeb Janine and how the waste was treated and disposed of back in the river. We spent 3 days in groups coming up with a solution for these water challenges, and our group of 3 people presented a "Smart Water Village"; which is a pilot project we hope to try in a small village called Tal El Zaazaa.
We were awarded by the Swiss Agency for Development and Cooperation (SDC) as the "Most Needed Solution" and they will work with us to provide funding and help test our pilot program."
Your donation can help take this project further!
Los Angeles Beirut Sister City Committee