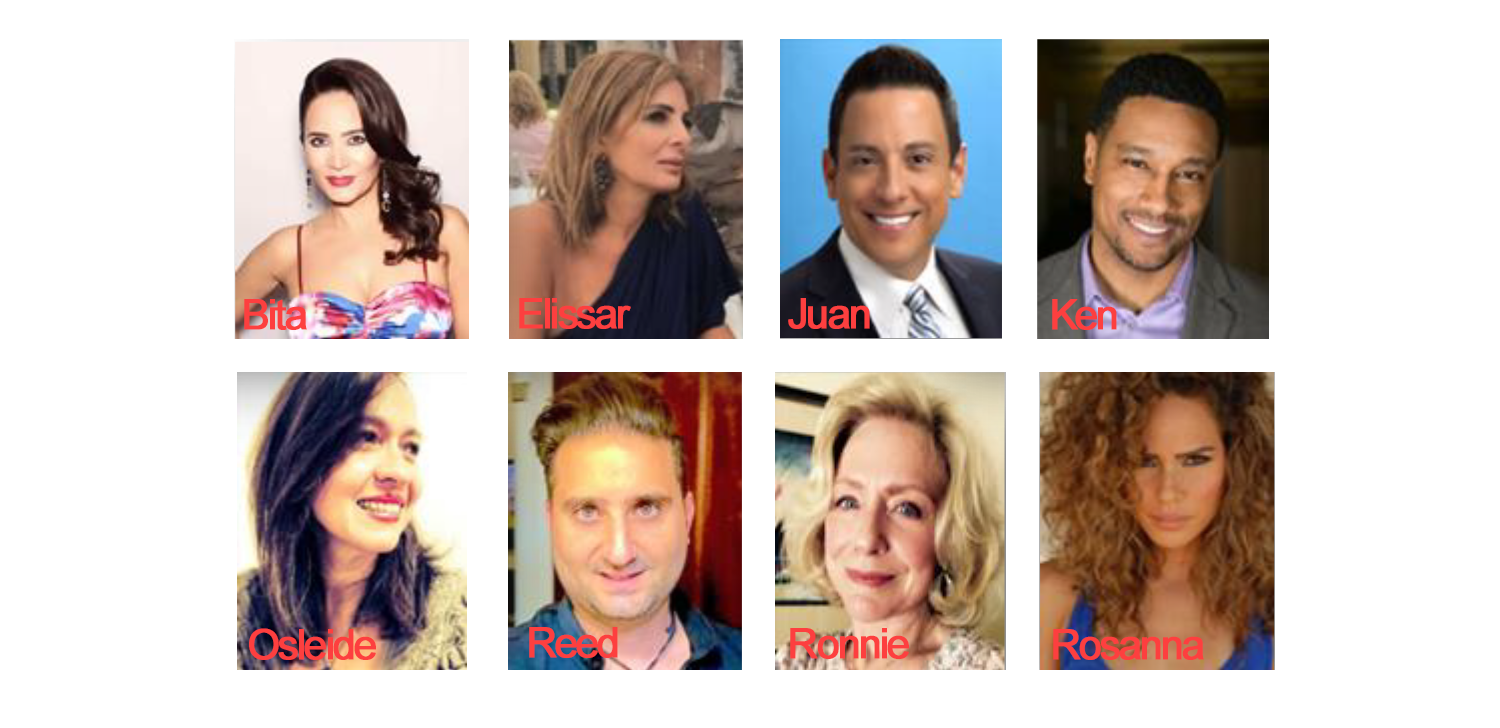 Join us for a night you won't soon forget! Nine participants from our diverse LA communities will be competing toe to toe to see who will take home the title of LA's most supported dance star. Your vote / donations help your favorite dancer bring home the trophy and top honors! 
All voting donations are tax deductible.
For more information and to purchase tickets or to vote a donation in support of your favorite dancer, click here: LABSCstars.gesture.com
Voting is open on our event site now! Proceeds benefit LABSC's Student Civil Engineering Education and Cultural Program.
Event:
Dancing in the City of Stars!

Date:
 November 4th, 2017
Time:
 6:30 PM – 11 PM
Location:
 The Olympic Collection,
11301 W Olympic Blvd, LA, CA 90064
Tickets:
 On sale now
Voting:
 Open now. Your vote picks the winner!
To purchase tickets or to vote for your favorite dancer – please visit us at LABSCstars.gesture.com
Have questions? Email us at LABSCinfo@gmail.com